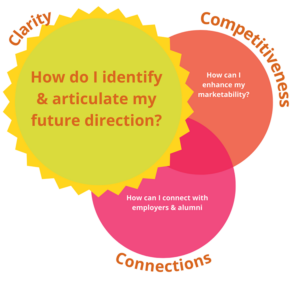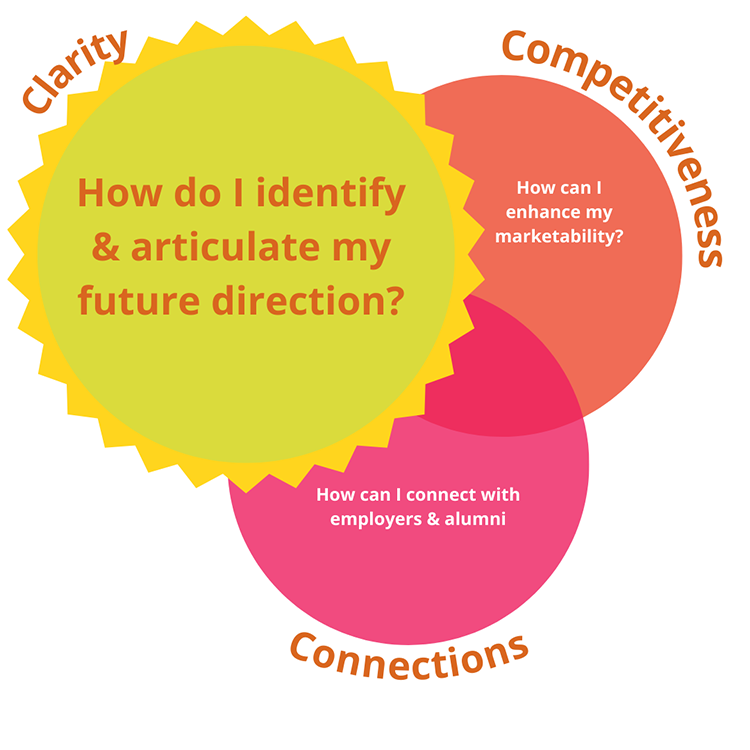 To clarify your post-graduate direction, we recommend starting with these two essential activities:
Learn about your specific career preferences through self-assessment. Through this process, you will reflect on your interests, skills, values, and personality.
Explore careers and evaluate how they meet your career preferences.
Resources
Career Counseling
During a career appointment, we can help you with your self-assessment and career exploration process. Before signing up, learn more about what to expect during your appointment.
Self-Assessment Tools
For additional self-assessment tools, you can utilize the University Health Services Career Counseling Library, which provides free career assessments.