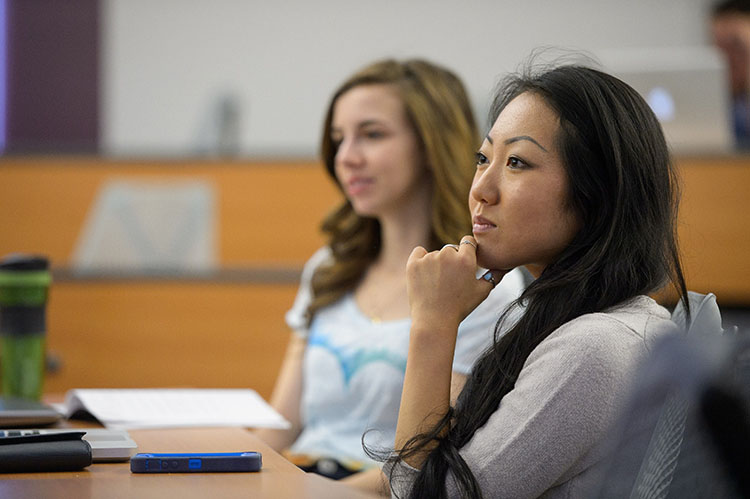 What is a Deferred MBA Program?
A deferred MBA program is the same as a normal MBA but with one distinguishable difference—it grants pre-admission to current students, usually two to five years in advance.
Who are Deferred MBA programs for?
Deferred MBA programs are designed for students in the final year of an undergraduate or master's degree.
What schools offer Deferred MBA programs?
Several top schools offer deferred MBA programs.
What are the benefits of Deferred MBA Applications?
Your acceptance to MBA expands your professional options and gives you power in negotiating with prospective employers. As soon as you're accepted, you'll gain access to the school's network of business leaders through events, programs, and other opportunities.
The application fee is often waived.
What is the Deferred MBA application checklist?
To apply for a deferred MBA program, you'll typically need:
An unofficial copy of college transcript with final year courses
An resume with internships, part-time positions, and/or future full-time position
A GMAT exam or GRE score
Two letters of recommendation
Essays (the same MBA essays submitted by full-time MBA candidates)
Interview or Team-based discussion (Wharton)
What are Deferred MBA Programs looking for?
Broadly speaking, top universities are looking for the same qualifications in their deferred admits as their traditional applicants: leadership, intelligence, and a promising career trajectory.
Since these applicants won't have work experience, they need to stand out and shine on the basis of their internships, GMAT / GRE scores, GPA, and the rigor and excellence of their undergraduate studies.
In addition to these broad-stroke considerations, deferred MBA programs show preference in particular for the following types of candidates:
Students from diverse backgrounds, or with unique stories and plans that help them stand out
Students from lower socioeconomic backgrounds (first-generation college graduates, lower-income families, etc)