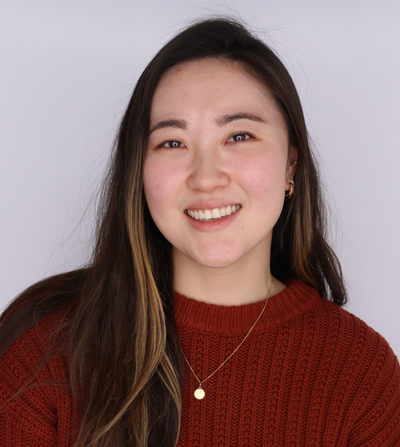 Assistant Director for L&S
Education
MSEd Higher Education, University of Pennsylvania
BA Sociology, UC Berkeley
How did you get here?
My experiences as an undergrad at Cal, particularly working at Berkeley Career Engagement as a peer advisor, inspired me to pursue a career in higher education. I started my professional career at Occidental College working with first year students from first-gen and low-income backgrounds. This was followed by graduate school on the east coast where I continued my work in career services.
Who do you work with? What's cool about your job?
I work with students in the College of Letters and Science and students who are interested in pursuing law school regardless of major or college. The coolest part about my job is being back at my alma mater and empowering students to find opportunities that are meaningful to them.
What's the best career advice anyone has given you?
Capitalize on the unexpected opportunities that come your way. Not every opportunity will align perfectly with your expectations, but it might just take you in a whole new direction you've never considered.
Interests/Hobbies
Freestyle longboarding, exploring national parks with my jindo/shiba inu pup, paddleboarding, UX and interior design