Once you have received an offer from an employer, especially one that you have been pursuing for months it is so easy to get excited! Please review your written offer letter once you receive it, and guess what you CAN negotiate your salary, sign on bonus, relocation expenses, etc. – even for your very first job!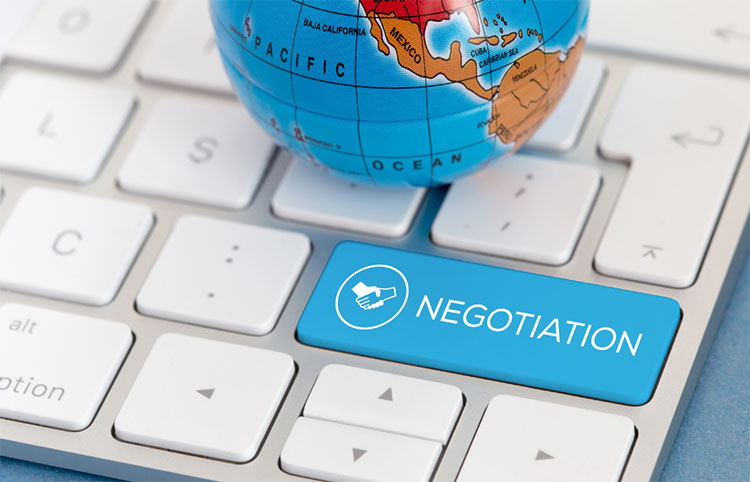 Employers most often expect incoming full time candidates to negotiate, beginning with the base salary. Most employers offer salaries that are mid to low within a range, which means they have wiggle room to increase base salary or some other aspect of the offer letter.
Negotiating offers confirms that you will bring value to their organization and to their team.
Resources