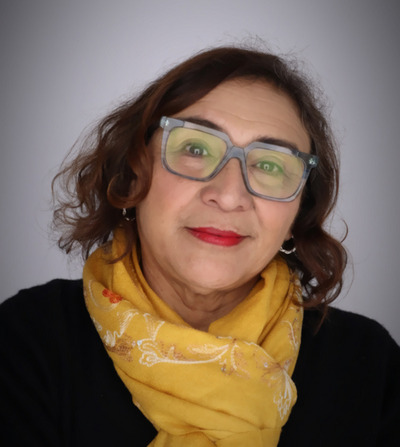 Assistant Director for Health Careers
Education
J.D. University of San Francisco
B.A., Sociology, UC Berkeley
How did you get here?
I attended Berkeley as a First Gen,Transfer student. I attended USF for law school and received my JD. During law school, I pursued summer work in advising and I managed educational programs for students in underserved communities. I had some law clerk positions, but I was not excited about them. After passing the bar exam, I practiced Family Law for over 10 years, but I realized my passion was working with students in higher education. My road back to higher education took me through a career in philanthropy, but eventually I landed a position at UCSF School of Medicine where I worked in their Post Baccalaureate program for 6 years. I then took an Admissions position with UC Berkeley – UCSF Joint Medical Program, returned to UCSF to work with the longitudinal integrated clerkships, and have returned to Cal. I have had multiple careers and have learned from all of them.
What's cool about your job?
The coolest thing about my job is watching students realize their hopes and dreams are attainable.
What's the best career advice anyone has given you?
Always be present and give it a 100 percent, whether you are excited about a project or not.
Interests/Hobbies
In my free time, I enjoy catching up with friends and family, baking, and reading. My reading list is long, and I wonder sometimes if I will ever get through it.