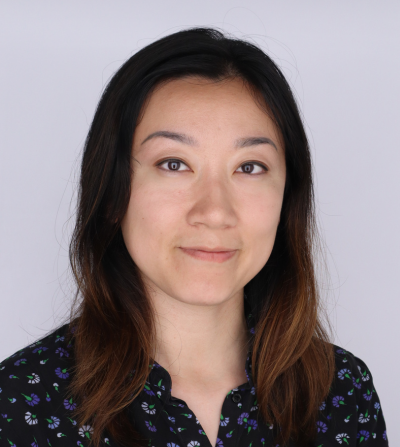 Research Data Analyst
Education
MS Civil Engineering, MIT
BA Architecture, UC Berkeley
How did you get here?
I worked in various professional roles in engineering consulting and marketing analytics before pivoting to data science.
Who do you work with?
I work with the Career Counselors and the Employer Relations team to tell the data story about the positive impact Berkeley Career Engagement has on student outcomes. With data collected from the First Destination Survey and Career Fair Attendance, I create interactive dashboards that are widely used across Campus.
What's the best career advice anyone has given you?
Don't be afraid to take chances on new opportunities, keep an open mind and embrace change as an opportunity for growth.
Interests/Hobbies
Reading, swimming, spending time with family and my fat cats Dobby and Potato.