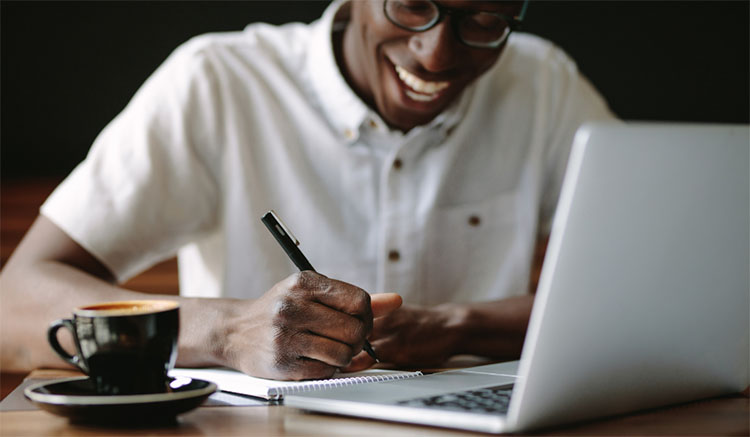 A well-written cover letter should always accompany your resume or application. Its purpose is to introduce yourself, expand on the experience in your resume as it relates to the job description, and explain why you are interested in that specific company/organization.
Cover Letters for Job and Internship Listings
A good cover letter should:
Open with a compelling paragraph that tells a story and catches the reader's attention.
Connect your experiences and qualifications with the desired qualifications of the employer.
Include specific information about why you want to work for the employer and industry.
Exemplify clear and concise writing skills with NO grammar/spelling errors.
Demonstrate your knowledge of the position AND the company.
More detailed information about writing a cover letter can be found in the Career Readiness Workbook. You can also utilize Ramped Careers AI Tool to help write a personalized cover letter for any position.
Helpful Links
Crafting a Compelling Cover Letter
Frequently Asked Questions
Should I include a cover letter with every job and internship application?

You should always include a cover letter for each application, even if the application indicates the cover letter is optional. Writing a customized cover letter shows your willingness to put more effort into the application.
Who should the cover letter be addressed to?

It is recommended that you address your cover letter to the recruiter or hiring manager by name if you know it. If you do not know the name of the recruiter or hiring manager, keep it simple with "Dear Hiring Manager."
Do recruiters and hiring managers read cover letters?

It depends on the recruiter and hiring manager. Many recruiters and hiring managers may read the cover letter and others might focus on the resume to determine your qualifications for the position. To be safe, be sure to write a customized cover letter for every position you are applying to.
How should I format my cover letter?

Cover letters and resumes are professional documents used to help you secure a job or internship. It is recommended that the cover letter have the same format style as your resume, including the header with your contact information, same font and font size, and same margins.