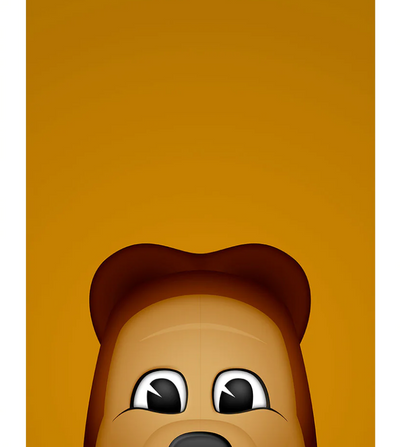 Associate Director, Administrative Services
Education
University of Cincinnati
Xavier University
How did you get here?
I'm from the Midwest originally and landed in Berkeley after a variety of professional experiences, e.g. health care professional, sales, public information, office automation, and that was over 20 years ago.
What's cool about your job?
I am able to learn something new every day through my various interactions. It allows me to employ my creative side whether it be in solving a problem straightaway or coming up with a new process or strategy to best serve the organization. This job has been an incredible experience with built in opportunities to grow and lean into my transformative nature.
What's the best career advice anyone has given you?
Asking for advice is not a weakness but rather a definite strength; listen and learn and collaborate and grow.
Interests/Hobbies
Photography, gardening, football, basketball, car racing (or any sport for that matter), shoes and the list goes on. Active and spontaneous best describes by interest